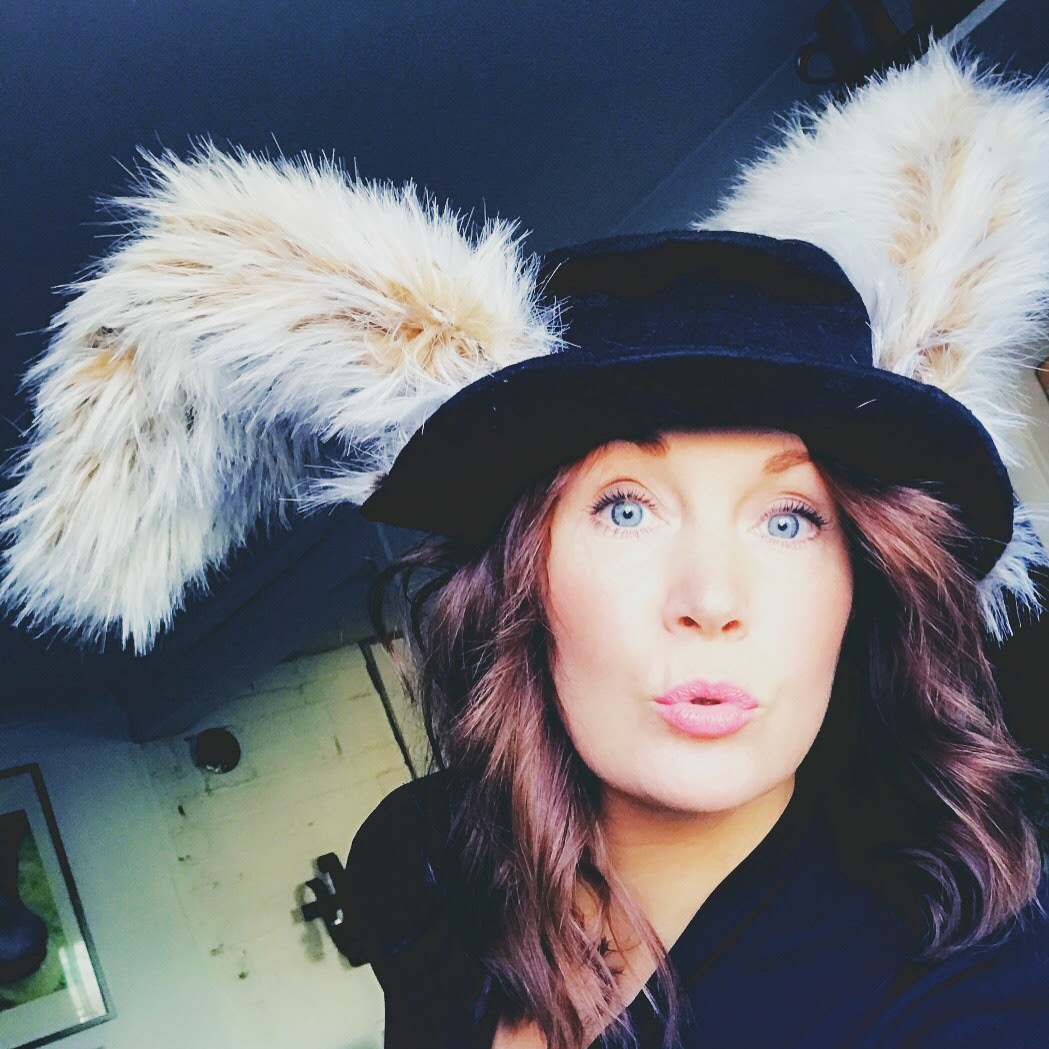 My name is Annika Hirvonen and I am a happy creator from Västerås, Sweden. I love to create and get an outlet for my creativity through different mediums. 
I often illustrate in Photoshop and Illustrator but I also work with traditional media such as pencil, ink, promarkers, watercolor and gouache. 
I also make sculptures in paper clay and animations in Adobe After Effects or Stop Motion Pro.
Lets re-enchant the world! ​​​​​​​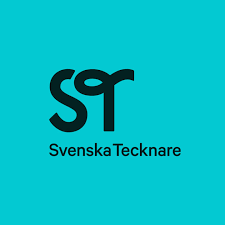 Member of Sveriges tecknare.